Free Masterclass
How to Prepare, Launch & Grow Your Dream Online Business!
and join this special masterclass!
Register Now to Get FREE Access to Our #1 Class
For Launching
A Profitable Online Business
From Scratch.
This class takes the guesswork out of launching your dream online business — and gives you the blueprint that can quickly put you on the path to growing your income without the need for an existing product, service or even idea.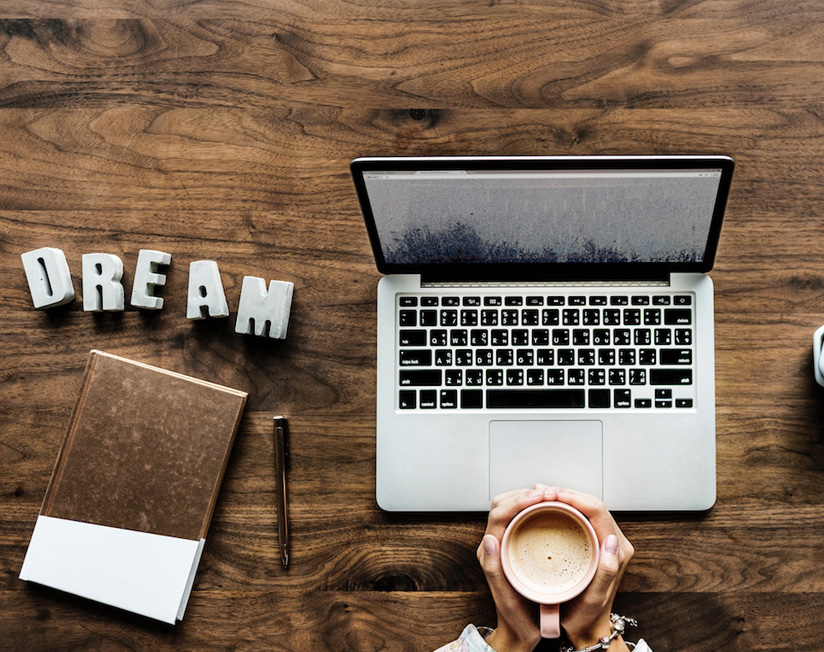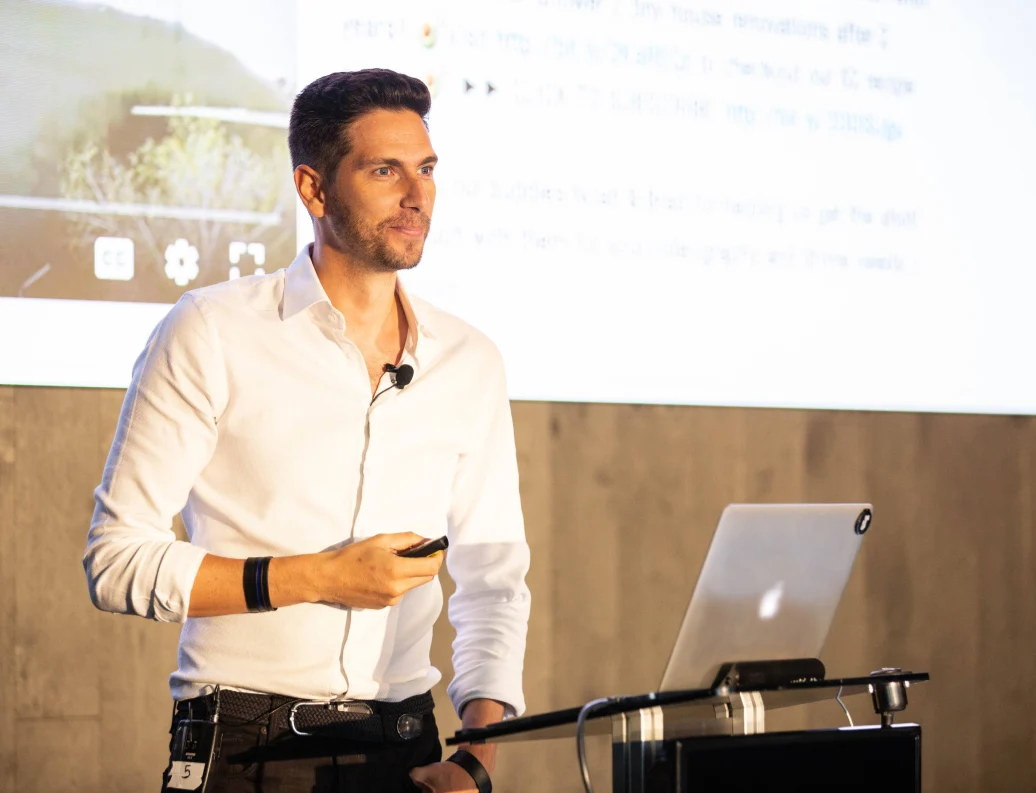 PRESENTED BY
STUART ROSS
"Over the years, I've become the go-to person to help ambitious individuals who want to escape the rat race (or their traditional businesses) and start their dream online business.
I've taught thousands worldwide from all different backgrounds how to come up with a profitable idea, choose the right niche, pick their perfect business model and develop a marketing system that sells their offer, product or service by itself!
And in this online class, I'll share with you the secrets to launching YOUR dream online business without ever having to use outdated sales and marketing strategies."
In This Complementary Masterclass, You'll Discover
Why build your own Self Mastery Enterprise (even if it means dropping any and every other approach to building your own business).
An EXTREMELY detailed breakdown of the Self Mastery Enterprise model.
The best way for you to achieve your most meaningful goals and build a life & business you love.
Exact steps to start and grow your dream online business, in the next 60 -90 days, starting completely from scratch - guaranteed.
The greatest opportunity online right NOW and a formula to go from zero to six figures FAST.
... And much more